Get in touch to learn more, or simply schedule your private consultation today.
Microneedling Treatment for
Skin Rejuvenation
Remodel

Contour

Face & Body

Stimulate Collagen

Sub-Dermal Renewal

Under & Upper Arms - Hands

Abdomen - Inner Thighs - Knees



Brow - Lower Face - Neck -Periorbital -Nasolabial Fold
Discover New Depths Without Surgery!

A Safe Non-Surgical Solution for Wrinkles, Scars & Skin Tightening
It's often said that our lives are written on our faces. If you feel the need for a little editing, there's an array of products and procedures we offer to help rejuvenate your skin worn by time and sun exposure.
Morpheus8 Skin Tightening
Microneedling is a technique of creating tiny punctures in the superficial dermis to stimulate and increase the production of collagen, elastin, and new skin cells. Radiofrequency energy has been scientifically proven to provoke collagen remodeling. The energy is safe and effective for cosmetic improvements that include scar reduction and skin tightening. Morpheus 8 combines the two, delivering thermal energy of radiofrequency waves to deeper layers of tissue via the adjustable microneedles. Ultimately, Microneedling with radiofrequency affects both the epidermis and the dermis for maximum results.
Our MedSpa Serves The Specific Needs of Face & Body Skin Care
RESULTS DURATION: LONG LASTING
Lines and wrinkles, early skin sagging, acne scarring, enlarged pores
Can be used on face or body
RF energy is delivered deep into dermal layers via micro-channels
Topical or local anesthesia administered before procedure
Reduction of aging symptoms, scarring, and improved skin texture and tone
Improvement is seen a few days after treatment, continues to progress for up to 6 months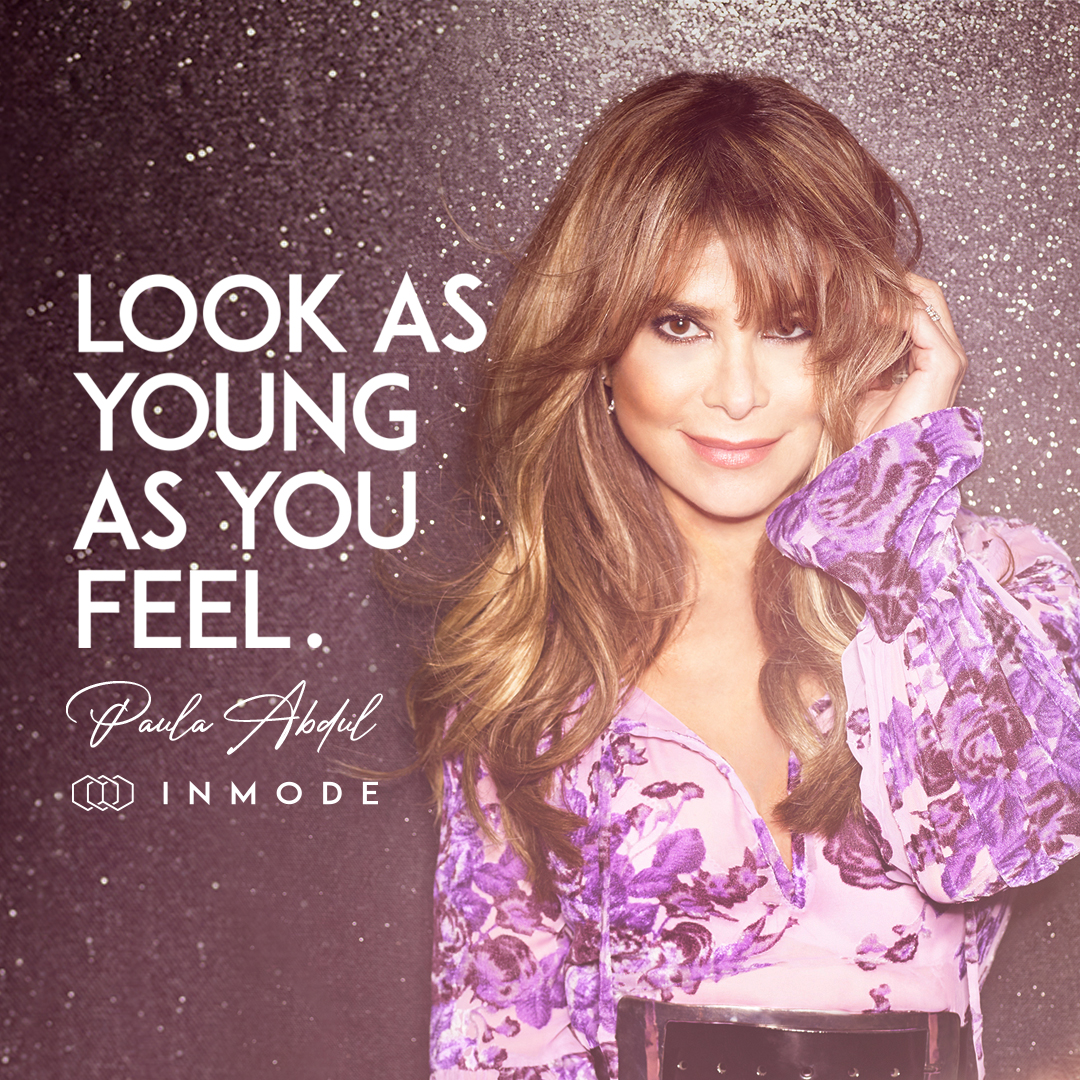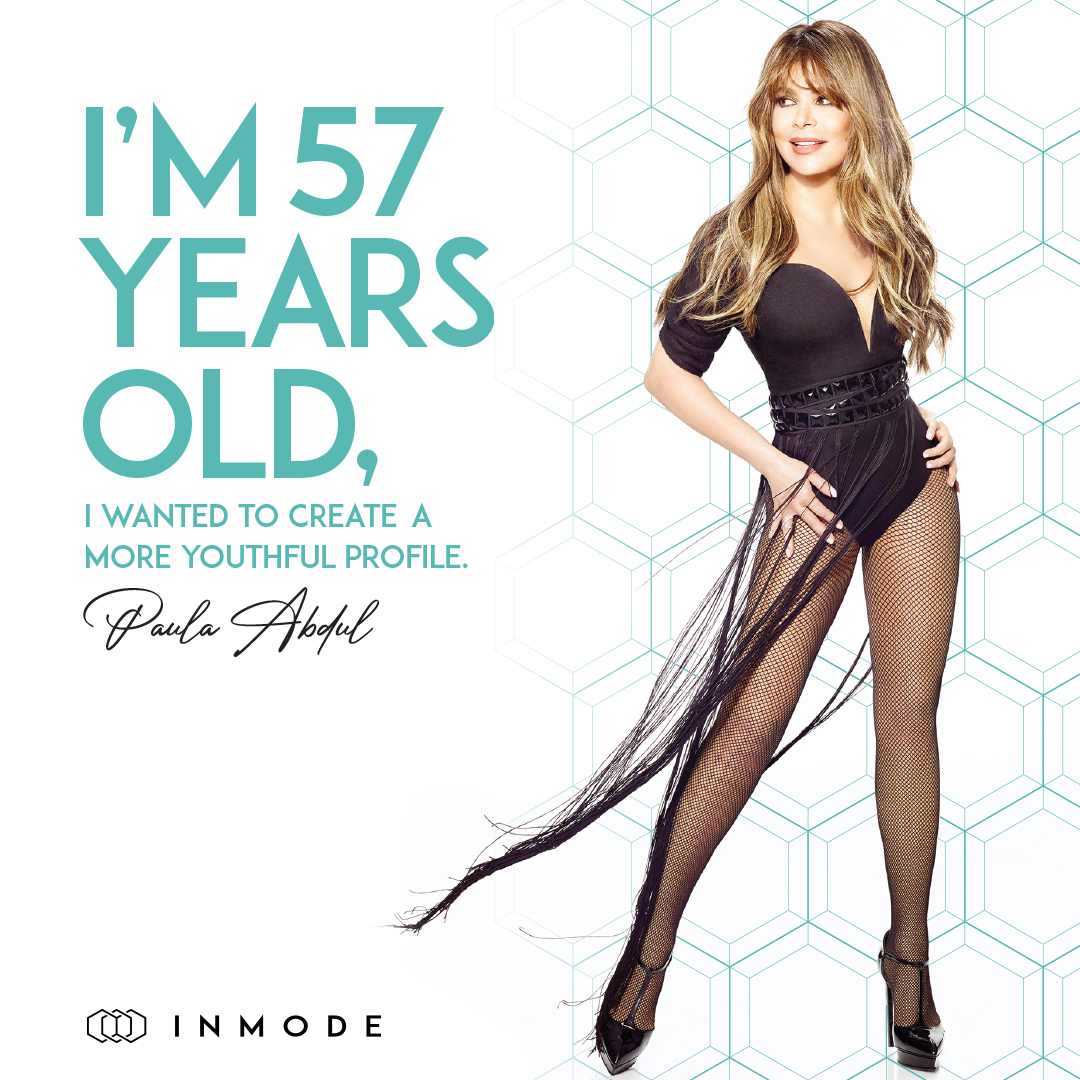 Proven Treatments for Skin Rejuvenation
What is Morpheus8 by INMODE
Morpheus8 is a device that combines microneedling with radiofrequency technology for fractional resurfacing that stimulates collagen production. By targeting the deeper layers of the skin, the building blocks will reorganize themselves in a natural anti-aging process. There is little to no damage to the dermis and this procedure provides an extremely uniform effect.
What Other Areas Can Be Treated?
It can be used on any area that can benefit from sub-dermal renewal. Areas of the face and body that exhibit wrinkles, discoloration or acne scarring are suitable for treatment. The most commonly treated areas include the face and neck, as well as the abdomen which is beneficial for tightening loose skin with underlying fatty tissue.
How Quickly Will I See Results?
Visible results can be seen within a few days, but typically after three weeks the most noticeable results appear. Improvements continue up to three months after treatment.
it can be used on all skin types. The unique properties allow even darker tones to be treated with little risk of post-inflammatory hyperpigmentation, which is common with other resurfacing methods.
Dr Fleischer knew he wanted to become an OB/GYN physician the moment he stepped on the labor floor during his third year of medical school. He thoroughly enjoys the diversity that the fields of obstetrics and gynecology offer, ranging from prenatal care in an office setting to performing gynecological surgical procedures. Graduating among the top of his class at UCLA, Dr. Fleischer has a Bachelor's of Science Degree in Kinesiology. He earned his medical degree at Tulane University in New Orleans, and his internship and residency were spent at The University of Texas at Houston, where he became chief resident.
Dr. Fleischer is a Fellow of the American College of Obstetricians and Gynecologists (FACOG) and a member of the Florida Medical Society and the Palm Beach Medical Society. He serves as chairman of Boca Raton Regional Hospital and was recently recognized as Physician of the Month.
Dr. Fleischer has been practicing in Boca Raton since 1998.
"I had the best experience at this office, never have to wait, the staff always friendly and accommodating and Dr. Fleischer is just the best."
"He has been my GYN for 17 years. He is smart empathetic and knowledgeable. His office staff is wonderful weather you're calling or have an appointment. Very efficient team! I cannot remember having to wait more than 15 minutes. I was referred to him by a friend."
"Doctor Michael Fleischer is a truly amazing professional. I've been going to his office for the last 10+ years"
Have questions? Contact us!
We look forward to meeting you, learning about your unique needs.
* Individual results may vary. No guarantee of specific results is warranted or implied and your results will depend on may factors.