Get in touch to learn more, or simply schedule your private consultation today.
No more endless shaving

Tedious plucking
Painful waxing
Sharp razor nicks
Messy hair removal creams
A new quick and comfortable reduction of unwanted hair
Face

Arms & Underarms

Abdomen - Back



Bikini Area & Legs
Safe for all skin tones!
Remove unwanted hair in less time than traditional treatments, even for large areas of the body.
Safe for all skin tones, even tanned skin. The advanced cooling system works on contact to ensure your skin is always protected, so you can enjoy a more comfortable treatment.
Return to your regular routine immediately after your treatment sessions.
Our established medical practice serves the specific needs of skin care
Hair grows in a cycle of three stages: anagen (growth), catagen (transitional), and telogen (resting). Venus Velocity™ uses laser technology to target the hair follicle in the anagen phase, which is when the hair responds best to the treatment. About 30% of hair is in this phase at any given time, which is why you need multiple treatments to see results. Venus Velocity™ works by delivering energy to the hair follicle, where it's absorbed by the hair pigment. This destroys the follicle so that the hair cannot grow anymore, resulting in permanent hair reduction.
FAST AND COMFORTABLE LASER HAIR REMOVAL
Treatments are fast, even on larger areas like the back or two full legs. It's also ideal for treating multiple areas, like the bikini area and underarms. Laser hair removal is for individuals who want to permanently reduce unwanted hair on their face or body through laser treatments because they're tired of the conventional methods that only yield temporary results.
Treatments can be done on darker skin tones, even tanned skin, but using different settings, as there is a higher risk of discoloration. Our technician will perform a test spot and wait between 15 minutes to 48 hours, depending on your skin tone, to assess your reaction to the laser. We will know best what treatment parameters are most appropriate to use for your skin type.
Once the treatment starts, you'll feel some heat in the area, but this will only last a short while, thanks to the real-time cooling system that kicks in right away to help minimize discomfort. If your technician is using PULSE mode, it will feel like a light snap of an elastic band against your skin. If they're using SLIDE mode, it will feel like a series of light snaps as the technician glides the applicator continuously across the treatment area.
Dr Fleischer knew he wanted to become an OB/GYN physician the moment he stepped on the labor floor during his third year of medical school. He thoroughly enjoys the diversity that the fields of obstetrics and gynecology offer, ranging from prenatal care in an office setting to performing gynecological surgical procedures. Graduating among the top of his class at UCLA, Dr. Fleischer has a Bachelor's of Science Degree in Kinesiology. He earned his medical degree at Tulane University in New Orleans, and his internship and residency were spent at The University of Texas at Houston, where he became chief resident.
Dr. Fleischer is a Fellow of the American College of Obstetricians and Gynecologists (FACOG) and a member of the Florida Medical Society and the Palm Beach Medical Society. He serves as chairman of Boca Raton Regional Hospital and was recently recognized as Physician of the Month.
Dr. Fleischer has been practicing in Boca Raton since 1998.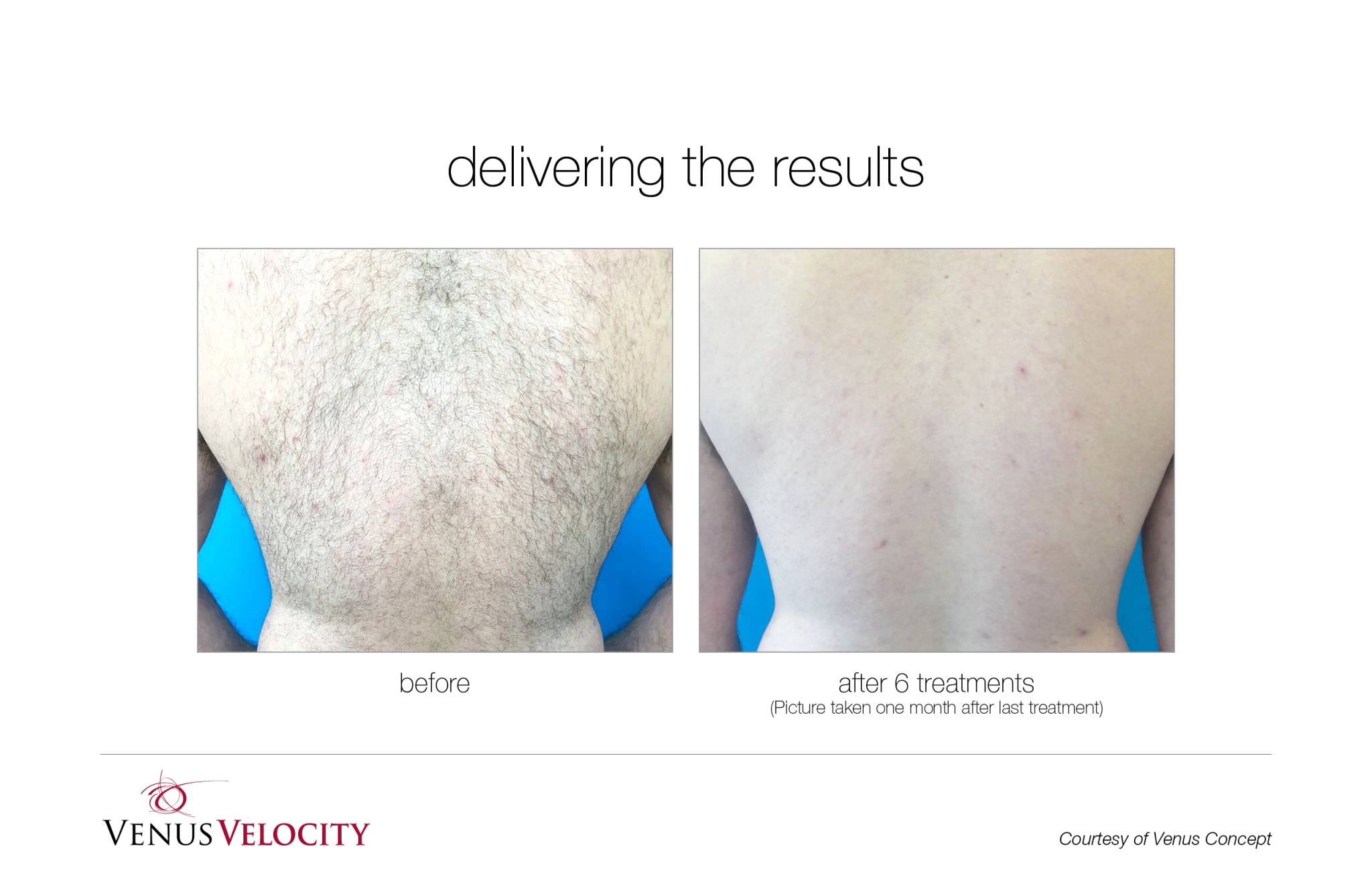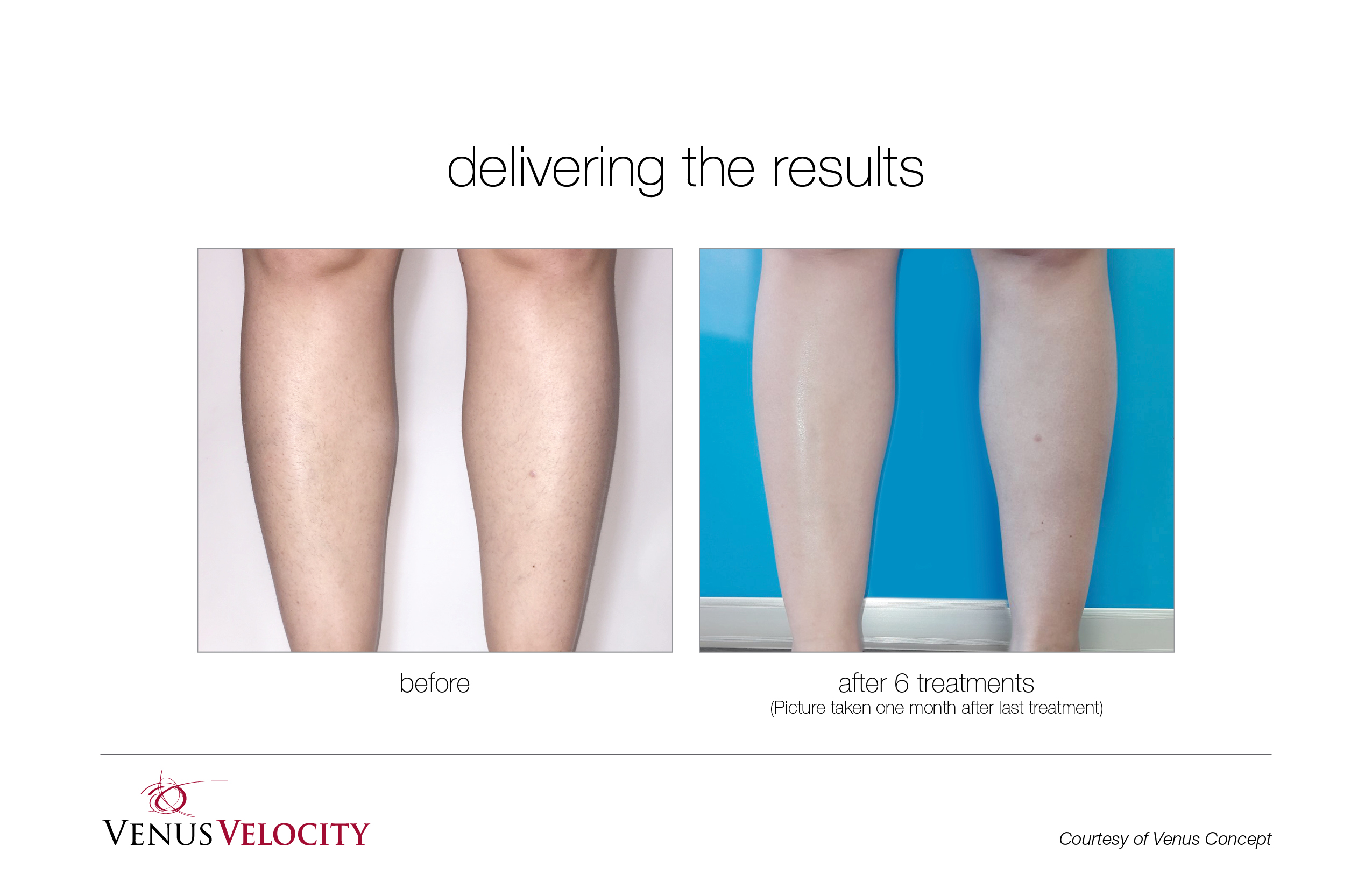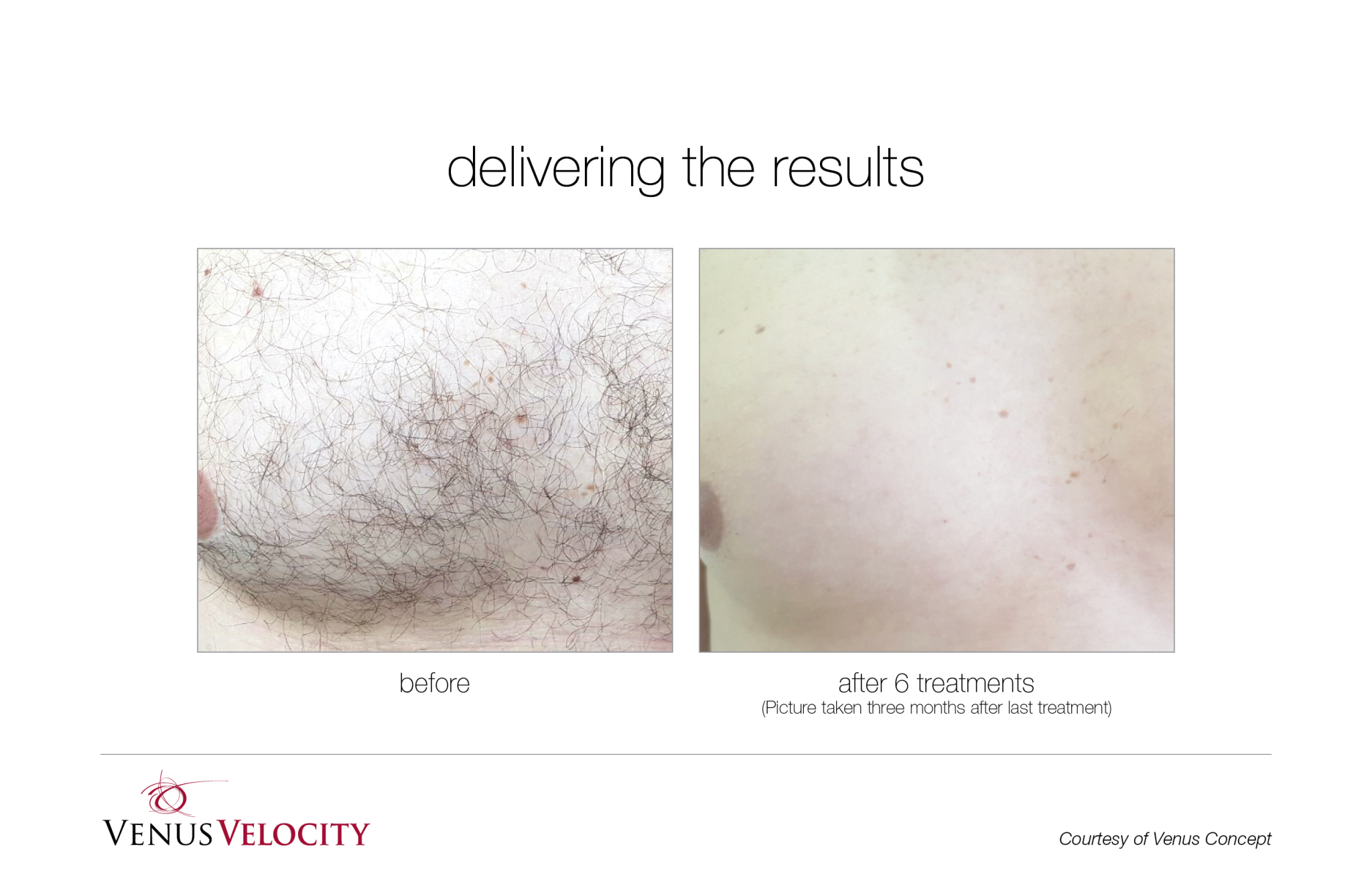 "Thank you Dr Michael Fleischer for everything. We recommend you as Top Boca Raton OBGYN. – Much love"
"I had the best experience at this office, never have to wait, the staff always friendly and accommodating and Dr. Fleischer is just the best."
"Doctor Michael Fleischer is a truly amazing professional. I've been going to his office for the last 10+ years"
Have questions? Contact us!
We look forward to meeting you, learning about your unique needs and welcoming you into the Boca OBGYN family.
*Individual results may vary. No guarantee of specific results is warranted or implied and your results will depend on may factors.